Tell us about yourself

Calculate the cost of your membership

Start learning
Make Your Products More Design-Centric Today
$492 per colleague per year
These industry leaders train their teams in UX design with our Company Membership.
How Our Company Membership Will Help Your Company
Priority Support
From training agenda advice to simplifying admin tasks, you will have priority support at hand to oversee your needs.
Reduced Work Interruptions
Our courses are 100% online and self-paced—making them flexible enough to fit into any schedule. Your team will never need to leave the office, or pause a project, to attend their training.
Ivy League Content. Silicon Valley Expertise.
The world's best universities use our course material. With training administered by experienced practitioners and academics, your team will be trained by the best in the business.
User-Centricity for All
We believe that successful products come from a design-centric culture. That's why you'll get tailored training paths for all job roles, aligned to your company's business goals.
Time for What's Important
A comprehensive dashboard integrating billing, enrollment, progress tracking, and reports will remove any administrative drudgery and leave you to focus on training.
Resources Ready for Your Team
Utilize a comprehensive library of downloadable templates that your team can directly incorporate into their work. Bootstrapping your design process has never been so easy.
Expert Help With a Global Perspective
With a Company Membership, our global design community is available to help with your design problems—be it over online discussion forums or in-person at local meet-ups.
Savings at Scale
Effective corporate training must be scalable & flexible. Our Company Membership gives team members unlimited access to courses. By avoiding paying per course, per employee, you'll save thousands of dollars.
Have an Enterprise-Level Requirement?
We support company-wide UX training needs for large, multinational corporations like IBM, Cigna, Accenture & more. Tell us about your enterprise's requirement & we'll be in touch.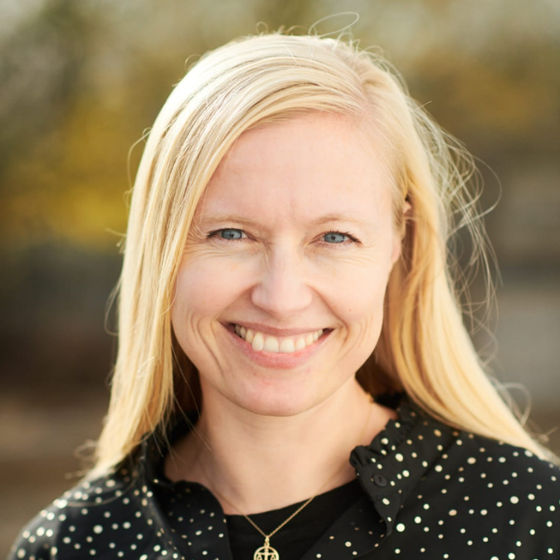 Hi, I'm Rikke! Do you want to learn more about how we can help you advance your team's skills? I'll be happy to help!