Creativity: Methods to Design Better Products and Services
How This Course Will Help Your Career
What You'll Learn
How to carry out ideation sessions, from first idea to developed concept by using hands-on ideation methods, techniques and tools

How to plan and time-manage creative projects to guarantee successful outcomes

How to use divergent ideation methods to break out of habitual thinking and generate innovative and useful ideas

How to use convergent ideation methods to develop your ideas further and solve creative problems through analytical thinking

How to make space for creativity so the ideas come when you need them

How to build a creative team environment
The overall goal of this course is to help you design better products, services and experiences by helping you and your team develop innovative and useful solutions. You'll learn a human-focused, creative design process.
We're going to show you what creativity is as well as a wealth of ideation methods―both for generating new ideas and for developing your ideas further. You'll learn skills and step-by-step methods you can use throughout the entire creative process. We'll supply you with lots of templates and guides so by the end of the course you'll have lots of hands-on methods you can use for your and your team's ideation sessions. You're also going to learn how to plan and time-manage a creative process effectively.
Most of us need to be creative in our work regardless of if we design user interfaces, write content for a website, work out appropriate workflows for an organization or program new algorithms for system backend. However, we all get those times when the creative step, which we so desperately need, simply does not come. That can seem scary—but trust us when we say that anyone can learn how to be creative­ on demand. This course will teach you ways to break the impasse of the empty page. We'll teach you methods which will help you find novel and useful solutions to a particular problem, be it in interaction design, graphics, code or something completely different. It's not a magic creativity machine, but when you learn to put yourself in this creative mental state, new and exciting things will happen.
In the "Build Your Portfolio: Ideation Project", you'll find a series of practical exercises which together form a complete ideation project so you can get your hands dirty right away. If you want to complete these optional exercises, you will get hands-on experience with the methods you learn and in the process you'll create a case study for your portfolio which you can show your future employer or freelance customers.
Your instructor is Alan Dix. He's a creativity expert, professor and co-author of the most popular and impactful textbook in the field of Human-Computer Interaction. Alan has worked with creativity for the last 30+ years, and he'll teach you his favorite techniques as well as show you how to make room for creativity in your everyday work and life.
You earn a verifiable and industry-trusted Course Certificate once you've completed the course. You can highlight it on your resume, your LinkedIn profile or your website.
Gain an Industry-Recognized UX Course Certificate
Use your industry-recognized Course Certificate on your resume, CV, LinkedIn profile or your website.
Our courses and Course Certificates are trusted by these industry leaders:
Is This Course Right for You?
This is a beginner-level course suitable for anyone who wants to unleash their creativity by mastering the powerful creativity techniques and tools. If you're already seasoned at ideation, the tools and techniques will imbue your ideation sessions and your everyday creative practice with new energy. This course is particularly valuable for:
UX, UI and graphic designers interested in gaining a new creative approach to solving problems and generating solutions that work
Project managers who want to enable their team to excel at generating innovative solutions
Stakeholders who are keen to get involved in and manage the creative process of developing a new product or service
Software engineers interested in playing a part in idea generation and the design process
Entrepreneurs looking to develop innovative products that fit the market and users' lives
Anyone who is interested in a creative problem-solving approach that can be applied to all types of problems
Learn and Work with a Global Community of Designers
When you take part in this course, you'll join a global community and work together to improve your skills and career opportunities. Connect with helpful peers and make friends with like-minded individuals as you push deeper into the exciting and booming industry of creativity and design. You will have the opportunity to share ideas, learn from your fellow course participants and enjoy the social aspects afforded by our open and friendly forum.
Lessons in This Course
Each week, one lesson becomes available.
There's no time limit to finish a course. Lessons have no deadlines.
Estimated learning time: 23 hours 0 mins spread over 5 weeks .
Lesson 0: Welcome and Introduction
Available once you start the course. Estimated time to complete: 1 hour 25 mins.
Lesson 1: What is Creativity and How do you Think Outside of the Box with Divergent Thinking?
Available once you start the course. Estimated time to complete: 5 hours 8 mins.
Lesson 2: Convergence: How to Uncover Knowledge and Be Creative Through Analytical Thinking
Available anytime after Oct 08, 2023. Estimated time to complete: 6 hours 4 mins.
Lesson 3: How to Nurture Your Own Creativity and Build a Creative Team Environment
Available anytime after Oct 15, 2023. Estimated time to complete: 5 hours 30 mins.
Lesson 4: How to Plan and Time-Manage Creative Projects to Guarantee Successful Outcomes
Available anytime after Oct 22, 2023. Estimated time to complete: 4 hours 54 mins.
Lesson 5: Course Certificate, Final Networking, and Course Wrap-up
Available once you start the course.
How Others Have Benefited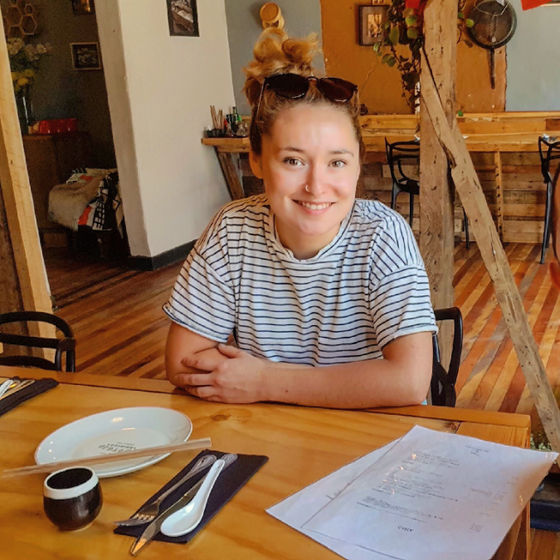 Gaby Vargas, Chile
"I really loved the way Alan explained the course; he's very polite and kind. I felt really good watching the videos. It didn't feel like taking a class, it was more like having a conversation and getting advice from someone that really wants to help you and that's really good at his job."
---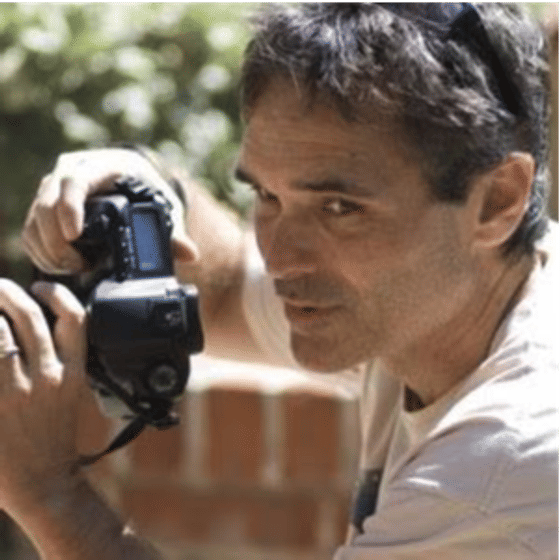 Richie McGirr, United States
"As an instructor, Alan Dix is very engaging. I felt like he was talking to me as a friend the entire time. He also obviously knows his stuff. This was a very fun and useful class. Useful for anyone who makes stuff, even for people like me who do a little bit of design but mostly write code."
---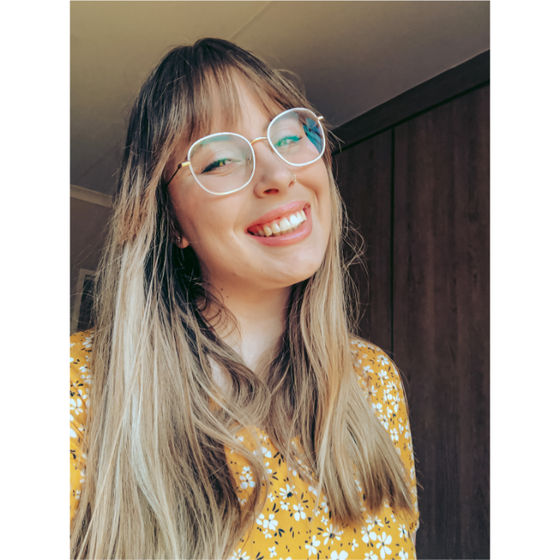 Tirzah Strobos, South Africa
"Alan is so interesting. He is relatable. He tells stories; he doesn't give lectures. He keeps you engaged through the entire video and course because he is so passionate about it, and it resonates with me."
How It Works
Lessons are self-paced so you'll never be late for class or miss a deadline. Learning and life, hand in hand.

Earn Course Certificates.

Your answers are graded by experts, not machines. Get an industry-recognized Course Certificate to show you've put in the work.

Grow your professional knowledge by watching Master Classes, networking within our UX community, and more.
Start Advancing Your Career Now
Join us to take "Creativity: Methods to Design Better Products and Services". Take other courses at no additional cost. Make a concrete step forward in your career path today.
Advance my career now