Discounts on the best UI/UX design tools
We've partnered with the best UI/UX design tools to give you exclusive discounts. Save more than $540 on these tools—this way, your IDF membership practically pays for itself.
Justinmind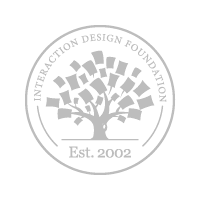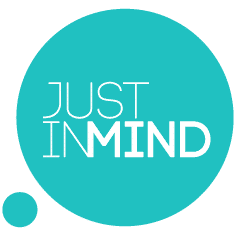 Justinmind is an intuitive prototyping tool for fully functioning, high-fidelity, interactive prototypes. Perfect for teamwork and user testing.
Learn more about Justinmind
Exclusive discount for IDF members
60% discount on single user professional perpetual license (worth $273)
VWO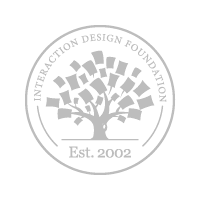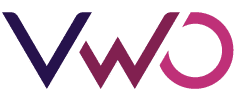 VWO combines session recordings, heatmaps, on-page surveys, and more to diagnose problem areas in your visitors' experiences. So you can fix what's broken. And make the good stuff even better.
Learn more about VWO
Exclusive discount for IDF members
15% discount on all plans (worth $150)
FluidUI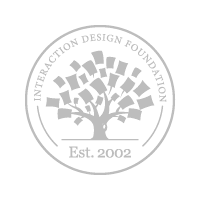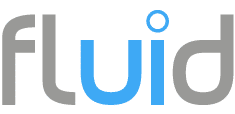 Fluid UI helps you design beautiful apps in record time and immediately test them on your mobile or tablet. Designed to save you time and money when UI prototyping / wireframing and gathering requirements for apps. Create everything from low fidelity wireframes to high fidelity mobile prototypes. Rapidly interact with designs on a mobile device to aid testing and design.
Learn more about FluidUI
Exclusive discount for IDF members
Free upgrade to the Solo plan (worth $99/year)
ProtoPie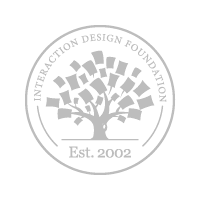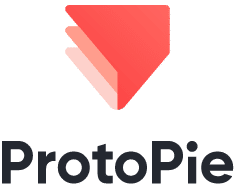 ProtoPie is the easiest prototyping tool on macOS and Windows empowering you to turn your design ideas into realistic, highly interactive prototypes for all digital products. Its conceptual model is based on human natural language: the way you speak, the way you create interactions.
Learn more about ProtoPie
Exclusive discount for IDF members
20% discount on an individual license (worth $25.60)
Balsamiq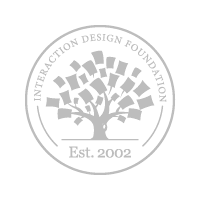 Balsamiq makes industry-leading rapid wireframing software that combines the simplicity of paper sketching with the power of a digital tool so that teams can focus on what's important.
Learn more about Balsamiq
Exclusive discount for IDF members
120-day extended trial of Balsamiq Cloud (up from 30 days)